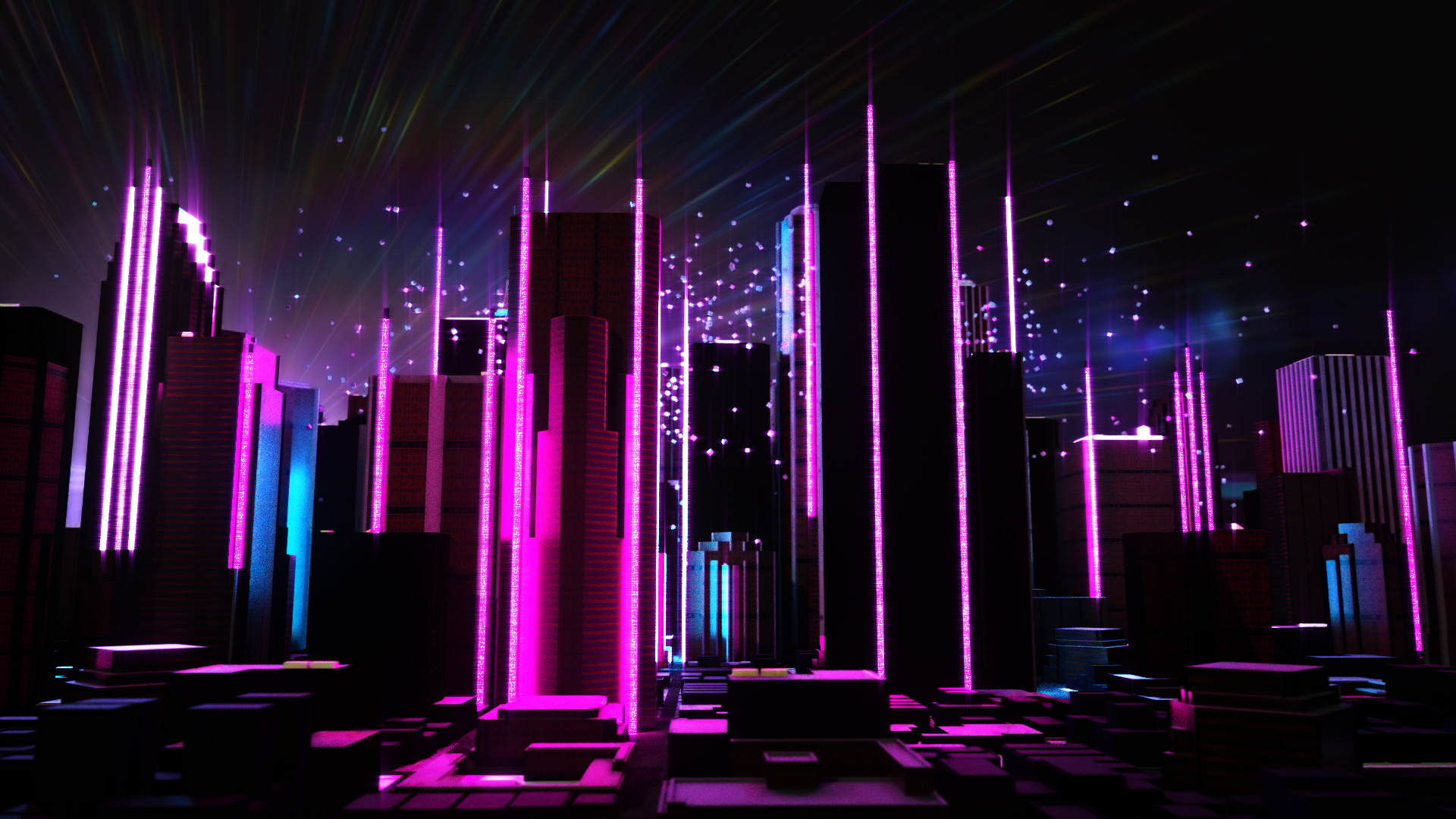 Is India the Next Big Market for the Gaming Industry?
With video games being a significant contributor to the world entertainment system, and with its revenue from all over the world increasing at a faster rate every year, the Global Gaming Industry has become an irreplaceable part of our culture, influencing everything starting from films and music to social media. In the last decade, the gaming culture has emerged stronger than ever, transcending age, culture and background, with new technologies emerging every minute.

The video game industry right now is earning more revenue than the music and film industries. It is projected to earn US $152 billion from almost 2.5 billion games all over the world, while providing employment to millions.

In the coming years, India could be one of the biggest markets for this industry. The growing market in India is because of various factors, including a rising younger population, higher disposable incomes which means higher expenditure on digital gaming, and an increasing number of tablet and smartphone users. With the introduction of 5G, we expect to see further growth, as gamers will be able to play digitally downloadable games without any glitches. According to estimates, India's mobile games market will be worth US $1.1 billion by 2020, with almost 370 million users projected by 2022.

With a growing consumer base, India also presents itself as a game-developing ecosystem. An abundance of creative talent, the presence of skilled youth across IT, testing and arts, and world class infrastructure and technology, make India the apt destination for game development. Gaming content and themes vary across regions, so that a larger customer base can be built; in India these themes can be developed keeping in mind the local preferences. Several industry big-wigs have invested in the market here, for example Alibaba, AGTech, and many more.

Gaming is no longer just a hobby, it's a developing, profitable industry with a very broad scope for growth. And now, the latest development has come in the form of Cloud Gaming. It is potentially the next big thing in the gaming industry. It allows users to play high end games using relatively low-end systems. This service will help users stream games much like music and movies. It is currently being led by big players such as Sony and Microsoft but there are numerous small game changers on the block as well.

When we talk about India, all the elements are indicative of accepting cloud gaming as the next big thing – a captive target audience, industry efforts, and an ecosystem conducive to growth. As the prices of gaming consoles increase, investments in 5G network increase, and as this ecosystem provides simultaneous access to a variety of games, the Gaming Industry in India is ripe for disruption and extraordinary growth.